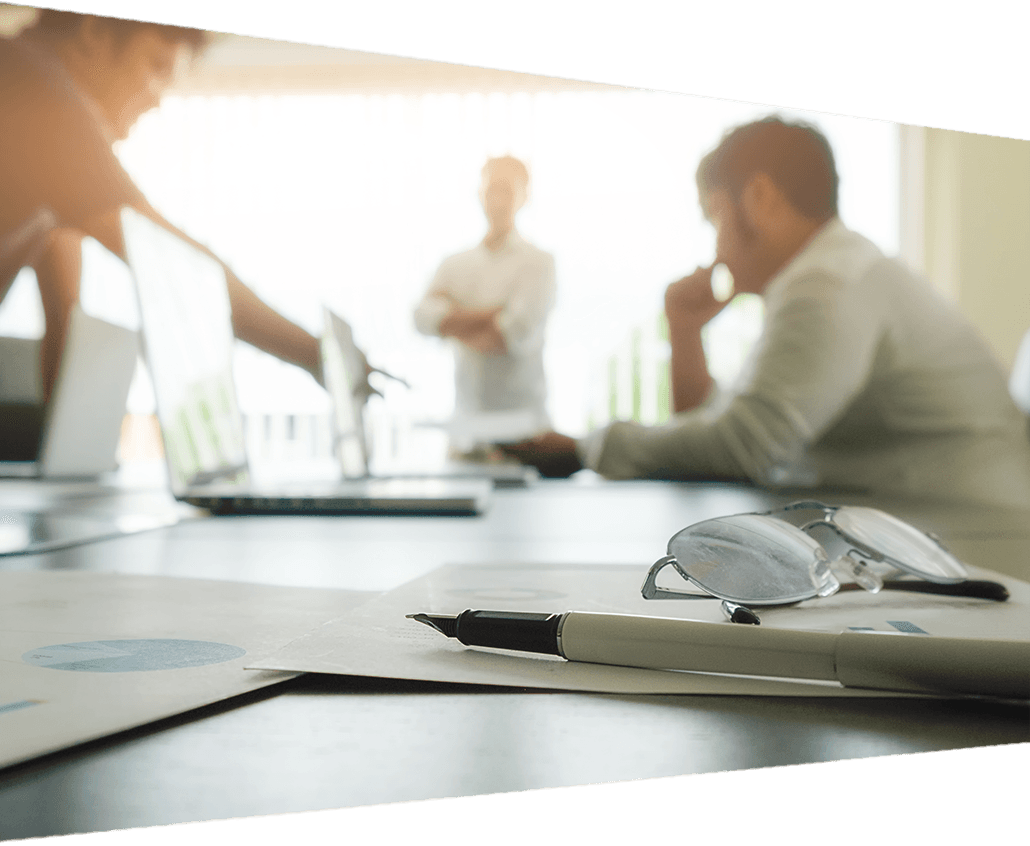 Complexity in action
Since 2010 we have been consistently developing our range of services. We offer solutions that meet the needs of our customers. Because we think comprehensively, we know how to combine actions so that they create an efficient whole. We are open to different areas, among the main ones are:
merchandising
POS stands
promotions
formulation
distribution
control of returns
Optimal support
Intensive development, implementation of changes and novelties are important values of our company. The unique application Am kapp was created to allow your company to easily and easily obtain information about all the necessary indicators. We offer support for a dynamic office and operational department, and in the field – for regional coordinators and merchandisers.
Business partnership
Business is the art of combining opposites. We work in such a way as to achieve certain effects, so we reach places where the competition does not reach. We combine effectiveness with mutual respect, and our actions are fully transparent, so even if we serve companies with similar profiles, we avoid conflicts of interest and are loyal to our customers.
We recommend it: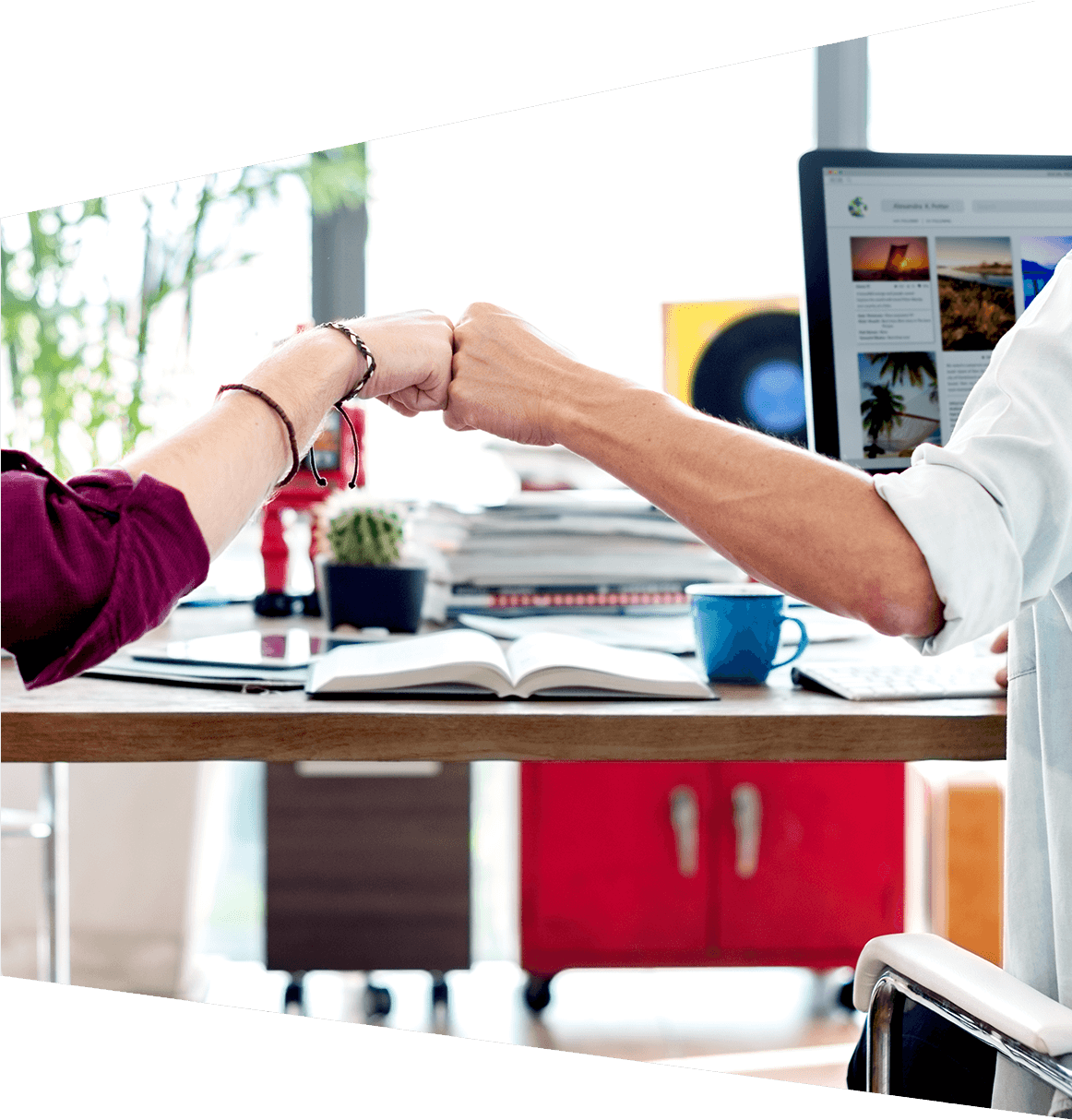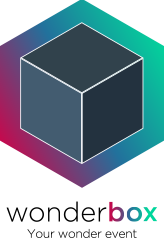 Wonder box – Events
http://wonder-box.pl
Wonderbox is an event agency with extensive experience in the event industry and MICE, designing and implementing business events, both small and nationwide. Thanks to the work of professionals, the ability to properly coordinate activities tailored to customer requirements and the expectations of its customers, Wonderbox successfully implements unforgettable events that remain in the memory of the participants, but above all create the brand image in the best possible way.